Craig Peters is a Los Angeles-based screenwriter and actor who has won or placed in over 40 screenwriting competitions. He is best known for THE 49TH DAY, THE DEMON OF HOPE STREET, and THE MYTHICAL GOLDEN TROUT.
Contact Craig at craigpeters2434@gmail.com.
Craig is a member of AEA and SAG/AFTRA. In August 2018, he played the critical, comedic role of T. Stedman Harder in Eugene O'Neill's classic A Moon for the Misbegotten.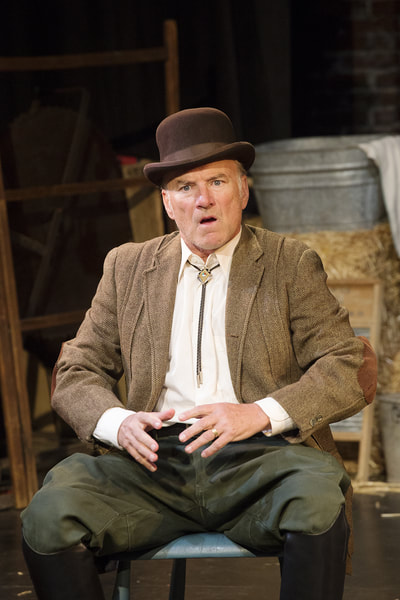 "Out of more than 1,000 submissions, The 49th Day by Craig Peters has been selected as the Grand Prize Winner of the 2016 ScreenCraft Horror Screenplay Contest. Intelligently designed and genuinely frightening..."
2016-11-01